Entry open for 60th anniversary celebration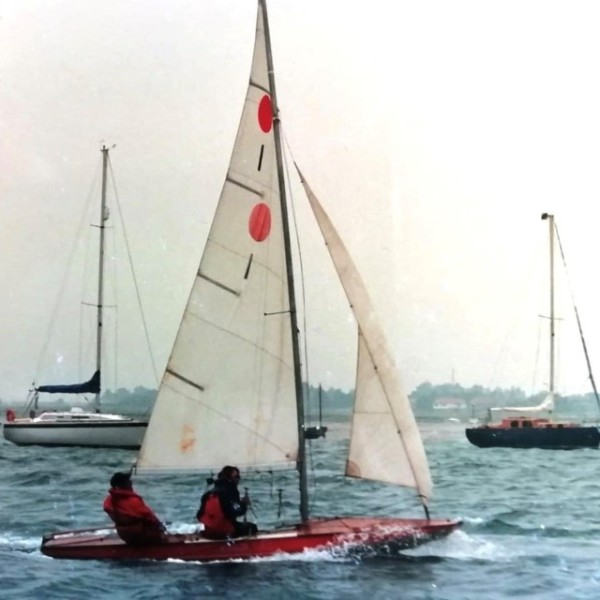 Amid growing interest from Fireballers past and present, entries for the 60th anniversary open meeting are now being taken. The three day event is open to Fireballs of all ages and one or two of the earliest boats will be at HISC.
On the social side, the celebration dinner will be an opportunity for many ex-Fireballers to renew old friendships and there is already growing demand for tickets. If you're thinking of popping along don't delay!
The programme is:
Friday 1 July
Registration 09.00 - 11.00
Multiple short sprint races sailed in Chichester Harbour. First warning signal 13:00.
Commodore's reception in the evening
Saturday 2 July
Harbour Tour - A series of races sailed touring Chichester Harbour (bring a lifting rudder!)
Anniversary dinner in the evening
Sunday 3 July
Three race series sailed in Hayling Bay
Link for entry:
https://hisc.co.uk/app_plugins/ancom/com/fireball
Photo courtesy of Fiona Sayce : Fireball 1 at the 25th anniversary celebration held at HISC in 1987