Free Entry to the Dinghy Show!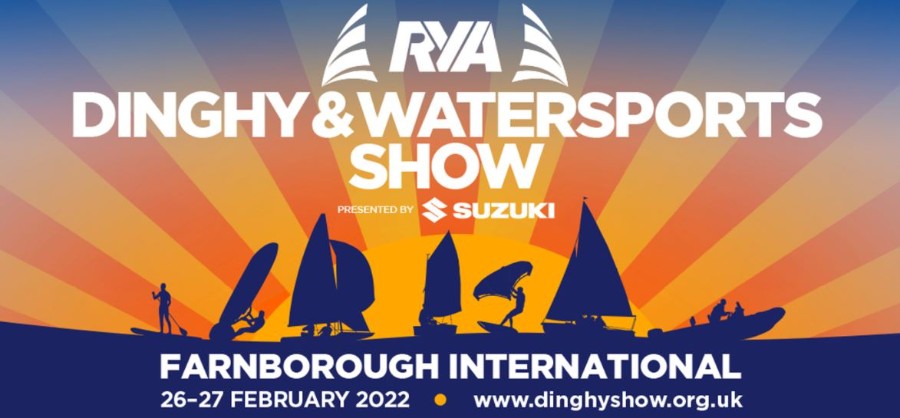 The RYA is full steam ahead planning for a live show in Farnborough at the end of February. They are focused on ensuring that measures are in place so the show is able to go ahead within the current government guidelines. The RYA is working with the venue to make sure that everyone involved will be able to enjoy a celebration of watersports in an environment that they find comfortable, engaging and inspiring.

Tickets sales are already up on the 2019 and 2020 shows at this stage! But we need your help on the Fireball stand!! Volunteers will get free entry in return for a few hours of your time. You don't need to be a hot shot sailor to do this - though you're very likely to come into contact with them if you're on the stand! Please drop Dave Hall an email on [email protected] to let him know what day you can help.