Last few days to enter the DWSC Open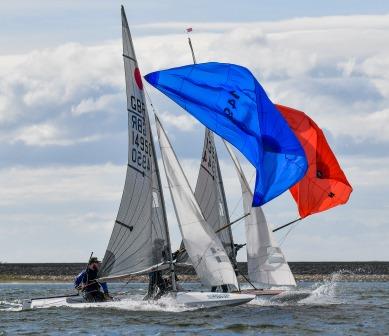 ENTER NOW! ENTRY CLOSES ON MONDAY 8TH NOVEMBER!
SCHEDULE
13th November
Registration: 09.00-10.30 Waterside reception patio
Briefing: 10.20 Patio
Racing:
The event will consist of up to 6 races with 3 planned each day.
1st warning not before 10.55
14th November
1st warning not before 09.55
On the last scheduled day of racing no warning signal will be made after 15:00.
Entry £35
Enter here: https://draycotewater.co.uk/events/fireball-open/