Open at Mumbles YC 17/18 July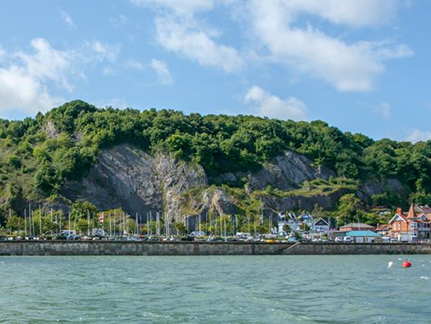 Sailing Instructions are now available on the event page.
MYC is all set for running a combined event with the Fireballs & Merlin Rockets. They've got their eye in running the Dart 18's Nationals, so are ready for you!
The NOR is on the event page of our website. The event page is at http://www.mumblesyachtclub.co.uk/admin/?page_id=4001. There are 6 races scheduled over the weekend with the first start at noon on Saturday.
Please register via this link: https://forms.office.com/r/nTax8zX5Cs (there's an entry limit of 35 boats to ensure everyone can fit in the clubhouse within the rules (as everyone needs to be seated, etc).
The event cost is £45, including live music and a (very nice) buffet on the Saturday night, which will come in 6 portion platters to encourage people to sit 6 at a table.