New venue for 2022 Worlds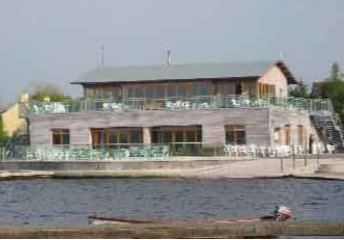 The 2022 World Championship will take place at the Lough Derg Yacht Club, based in Dromineer. Lough Derg is Ireland's 3rd largest lake, "a blue eye in the centre of the green Island".
The dates are as follows:
Pre-Worlds Thursday 18th & Friday 19th August
Measurement Saturday 20thAugust
Worlds: Races from Sunday 21stto Friday 26th with a lay-day on the Wednesday.
Information about the club, weather and accommodation is on the Lough Derg YC website. Click here to see the club's location. Please note, there are 2 x Lough Derg lakes in Ireland. Our lake is located in the South of Ireland and is sometimes referred to as the Shannon, Lough Derg. (The Norther Ireland Lough Derg is a pilgrimage site noted for the tradition for supplicants to walk bare-foot around the islands!)