Get registering for the Blackwater Open!!!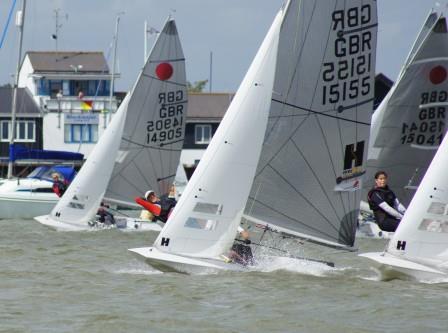 Blackwater SC's open is on the 12 & 13th June 2021, Please follow this link to pre-register. https://www.blackwatersailingclub.org.uk/event-4170294
Pre-registration helps the club with managing the event and complying with Covid restrictions. It also allows you to download the NOR and SI's and make payment by BACS for the entry fee.
Links to the NOR and SIs are also on the events page of this website.
Photo by Ian Johnson,