Carbon poles are legal!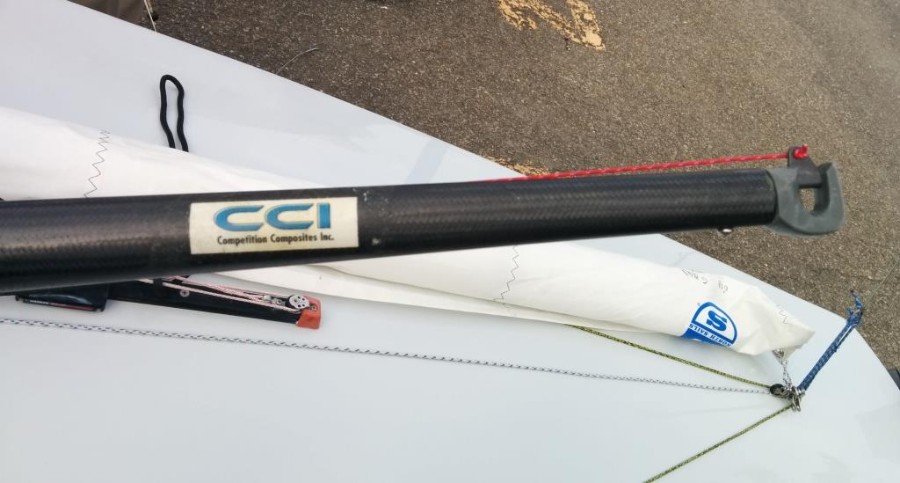 It's been a long time coming, but we're pleased to say that carbon spinnaker poles are now class legal.
The class has been debating the pros and cons of carbon poles for many years and initially decided against them because they were prone to braking and they were significantly more expensive than the aluminium and Kevlar poles. However, manufacturing techniques have improved and the cost of carbon has come right down. After a lively debate at the 2019 World Championships in Montreal, the class voted in favour of changing the class rules to allow carbon poles. The updated International Fireball Class Rules are on the Technical page of our website:
https://www.fireballsailing.org.uk/index.asp...
A few teams, including the Canadians, Joe Jospe and Tom Egli, have been trialling carbon poles at their clubs for several years (with dispensation from FI) and have reported no issues. Also, many other classes in the UK are using carbon poles (Flying Fifteens, Larks, GP14s, Merlin Rockets to name a few).
We'd like to give a huge thank you to all those involved with trials over many years, and especially Tom Egli (CAN), Mitja Nemec (SLO) and Dave Hall (GBR) who have spent a lot of hours sorting this back and forth with World Sailing to finally get approval. A truly international effort from our truly international class!
I'm sure we will hear announcements about where we can buy the poles soon.