2021 Nationals – new date, new venue!!!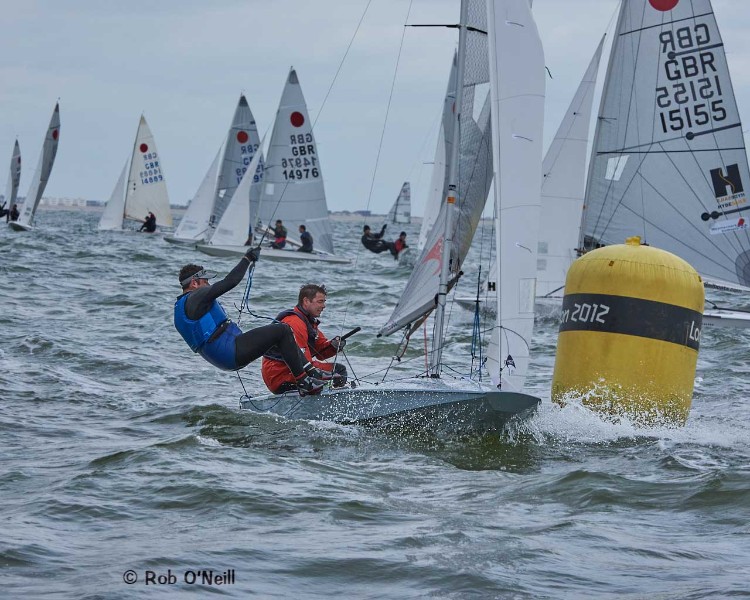 We're so pleased to let you know that the 2021 Nationals is now scheduled for 30th September to 3rd October at Hayling Island Sailing Club. HISC has worked hard over the winter, putting processes into place covering various restriction levels, so we have the best chance of getting a Championship in this year. We've gone for a 4 day event – long enough to make it feel like a Nationals, but as it's later than usual we didn't want to push our luck with the weather by going for a full week. The timing should allow plenty of time for those people travelling to the Europeans in Italy to get home and recharge their batteries.
We'll give you more details once we've had the opportunity to do some planning, but we know we're guaranteed great race management, tight racing and a fun 4 days.