Winter Championship @ King George SC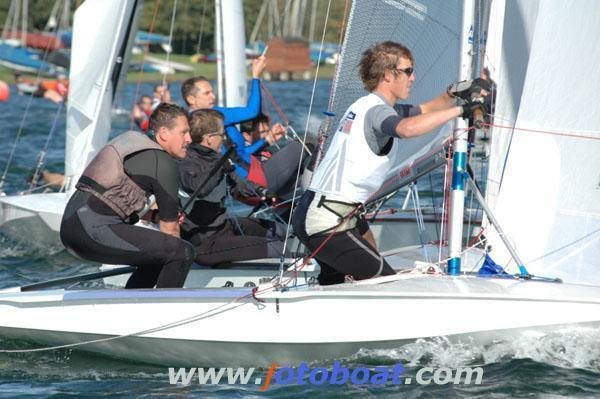 STOP PRESS!!!!
Fireball Winter Championship. To be held on the 14th November at King George SC. Entry will be on line only with limited numbers.
NOR and how to enter will shortly be on the Class web site.
Put it in your diary now! This will be the last chance to sail a class event this year.
Photo (c)FotoBoat