Paignton SC Open Meeting 19/20 Sept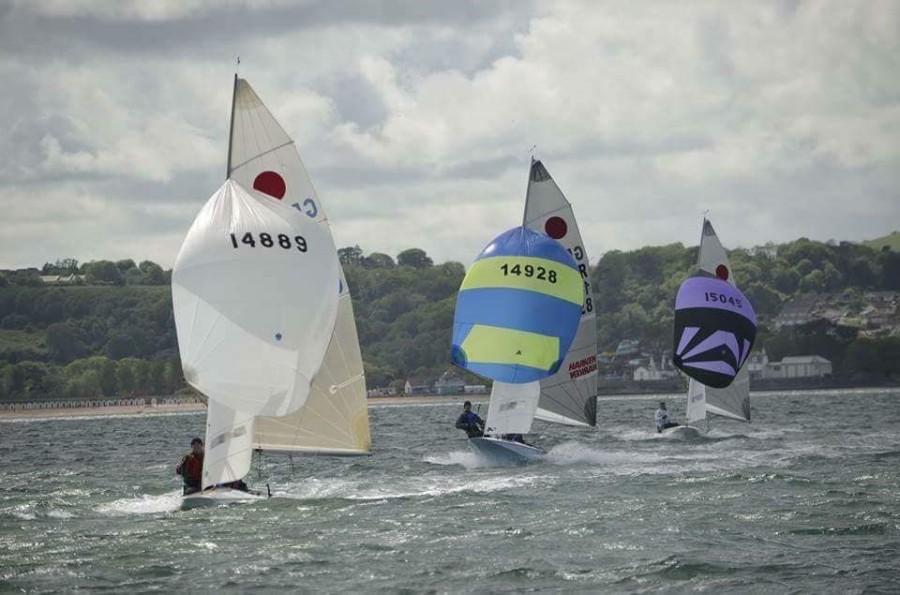 The NOR is published. There's an entry limit of 30 boats so pre-enter ASAP.
The club promises a warm welcome and is looking forward to running racing in Torbay. The changing rooms may or may not be available, so bear this in mind and be prepared to change by your boat/car or at your accommodation (something we've all been getting rather good at over the last few months!). There are plenty of B&Bs in the Torbay area, so accommodation shouldn't be a problem.