2020 Fireball Nationals Cancelled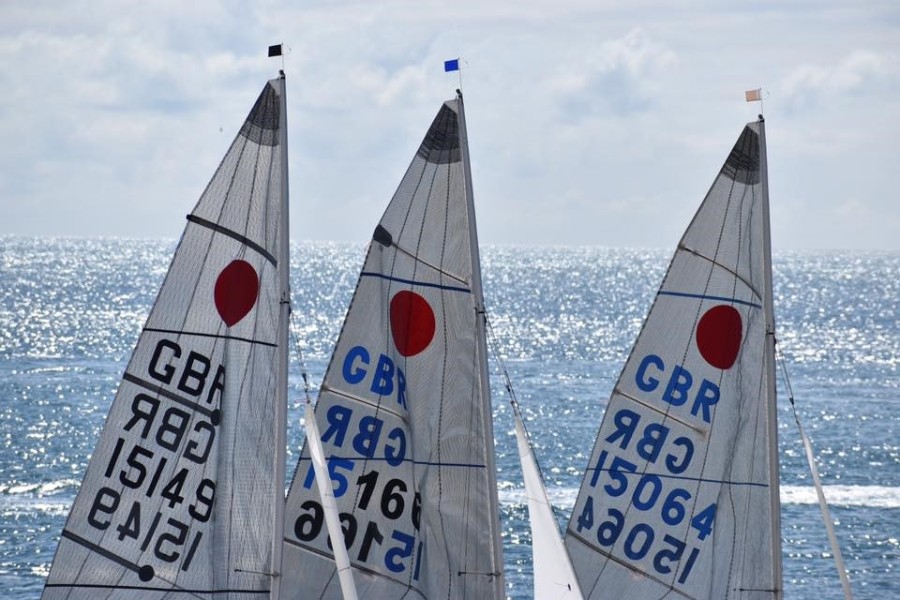 Unfortunately, HISC has taken the call not to run the rescheduled 2020 Nationals. The official statement from HISC follows:
After long consideration, the General Committee of HISC have decided with great regret to cancel all the Open events that are scheduled to take place at the club during September and October 2020.
Balancing the risks and benefits to our members of opening up the club to visiting fleets during the Coronavirus pandemic, the club has concluded that while some events are lower risk than others, and we have the option of cancelling events at the last minute, it is more considerate to provide clarity to everyone at this stage so that classes can consider alternative arrangements if they choose, and the staff and elected members at HISC can focus on returning the club to full service for our members in a Covid safe and compliant manner.
The club will be working over the next few months to identify out what arrangements we must implemented in order to safely and reliably deliver the events and championships scheduled for 2021, should we still be operating under Coronavirus restrictions, and look forward to working with classes to ensure that we will meet the requirements of their members.
Our events team will be in touch with the organisers of all Open events for 2021 shortly to begin this planning process so that we can welcome everyone back to HISC for the 2021 season and onwards.
If you have any further questions please don't hesitate to contact us.
Photo © Nick Hurst – Fireball sailing at HISC 02/08/20.