WANTED! Volunteers for the dinghy show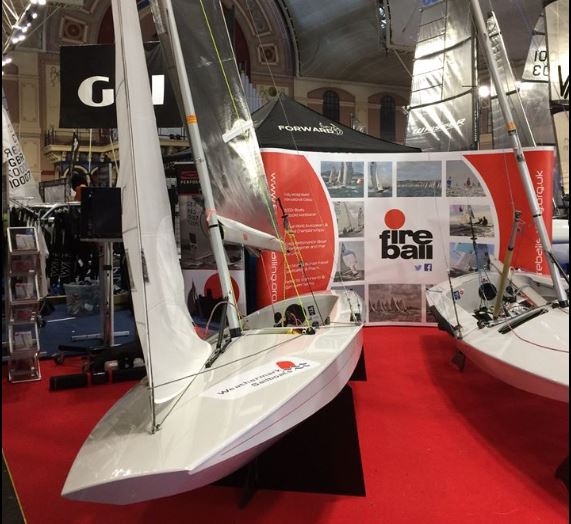 The 2020 RYA Dinghy Show is at Alexandra Palace on 29th February and 1st March.
Volunteers will get FREE entry to the show!!! We need people to help out on the stand for just a couple of hours. It doesn't matter if you've just bought a Fireball or have been sailing them for years – all you need to help out is a love of the boat. So, if you're planning to go anyway, then why not help out your class and save some ££ at the same time? If you're undecided, then what better incentive than free entry and a chance to hang out with like-minded people? Please email [email protected] or me if you can volunteer for a stint, or if you want to find out more before you commit.
See https://www.rya.org.uk/dinghy-show/Pages/home.aspx for details of the show.