Try a Fireball - book your place!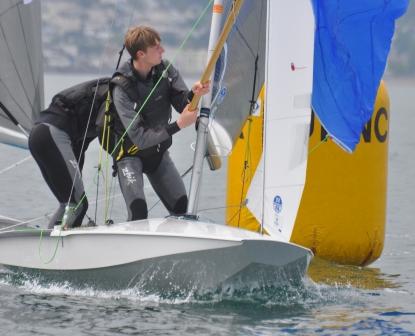 It's just under three weeks until the first demo day at Burghfield Sailing Club.
The UK Fireball Class Association is holding two demo days this summer. It's a chance for those who have seen the Fireball but never had the opportunity to sail one, to have a go! The two events will be at Burghfield SC on the 20th July and at Rutland Water SC on the 3rd August. Top sailors from the class will have their boats at both events. They will be available to give you tips and get you out on the water.
Please note, places must be booked in advance. To book a place on either day please contact Dave Hall at [email protected]