Dates confirmed for the 2020 UK Nationals at WPNSA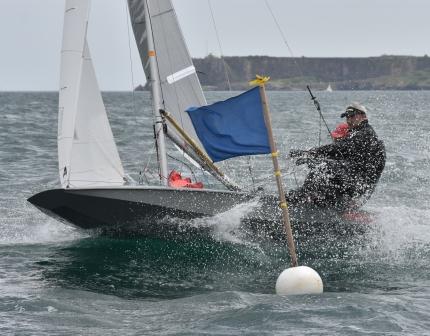 The 2020 UK Nationals will be a 4 day event from 25-28 July at WPNSA. We have chosen this duration because of the proximity of our Nationals to the 2020 World Championships in Howth, Ireland.
The decision was taken following responses to a survey that we put out to all the participants in this year's 4 day Nationals in Torbay. There was an overwhelming majority stating that they wanted a 4 day event, which will enable them to do both the UK Nationals and the Worlds. Note, the Worlds are 9th - 14th August.
Further details on the 2020 Nationals will follow in due course.