Fireball Training Weekend at Blackwater SC 1st & 2nd June with coach Ellie Cumpsty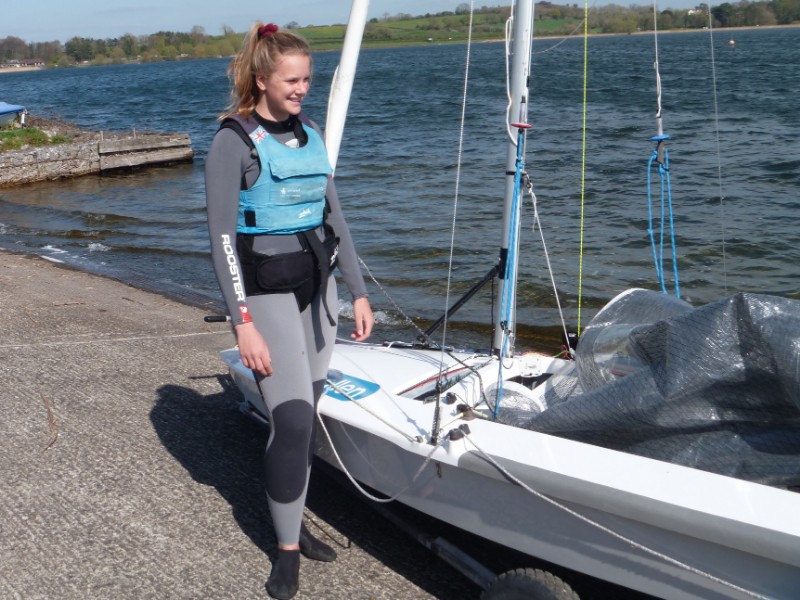 Blackwater Sailing Club in Essex is hosting the next Fireball Training weekend which is open to members of the UK Fireball Association (remember it only costs £8 for the new Local Membership).
The weekend's training costs £50 per boat. There is a 12-boat limit and places will be offered on a first come first served basis, so it's advisable book early. Please contact Dave Hall at [email protected]. Please apply to enter here. You are welcome to camp at the club.
Ellie Cumpsty is coaching the event. Ellie has been a member the British Sailing Team in the Laser Radial. She has won the Laser Radial Europa Cup as well as being Laser Radial Youth National Champion. Ellie's coaching specialism is strategy and tactics, which is evidenced by her achieving 5 top five results out of 102 entries in last summer's Solo National championships. She has also achieved notable results as tactician and trimmer in several recent keelboat events.
Ellie will be assisted by Richard Anderton: 2 times World Champion, 2 times European Champion and 5 times National Champion crew. And just when you thought it couldn't get any better, Dave Hall, who has himself excelled in National and International Fireball events for longer than many of us can remember, will also be there.
After sailing on the Saturday night, the club is arranging for fish/chicken & chips to be delivered to the club at £6 per person. Feedback from participants at last year's Blackwater Open was that it tasted great and the portion sizes were enough to defeat the hungriest of sailors!
The training is 2 weeks before the Blackwater SC Open Meeting, and you are welcome to leave your boat at the club between the two events.