UKFA Chairman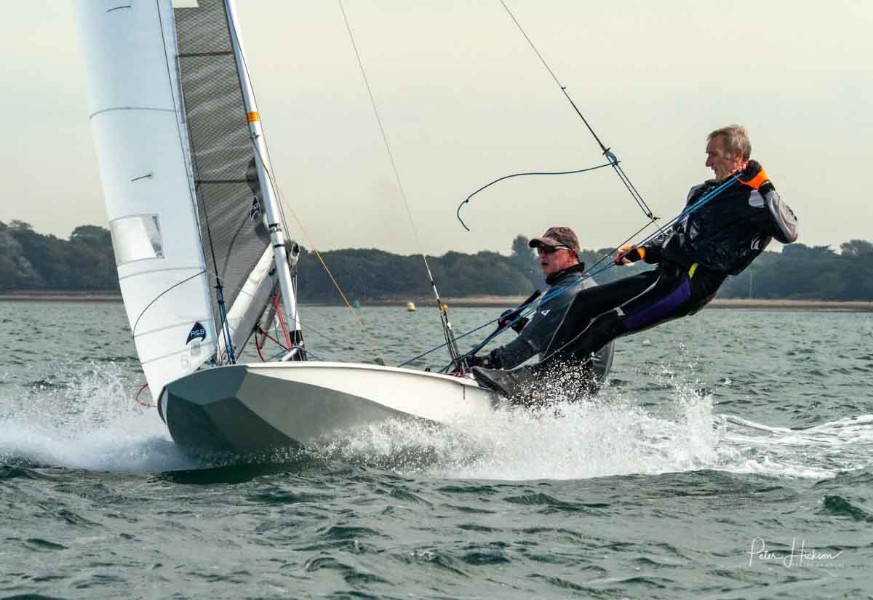 UKFA Chairman
Well, time flies and my term of office has now all but concluded.
I would like to thank all the committee members with whom I have worked over the last few years. Together I feel we have moved the association on and freshened things up a little albeit with the occasional setback along the way. It goes without saying, though, that there is more to do and, of course, change is a constant!
I am delighted to let you know that Derian Scott has agreed to be UKFA's new Chairman. She brings a wide set of skills, experiences and contacts to the position and will, I am sure, be a great success. Whilst Derian's position needs to be officially confirmed at the association's AGM in May she will in practice take over once the doors have closed on 2019 Dinghy Show.
Please join me in congratulating Derian on her new role. I wish her every success for the future!
Chris Turner