2019 Montreal Worlds transport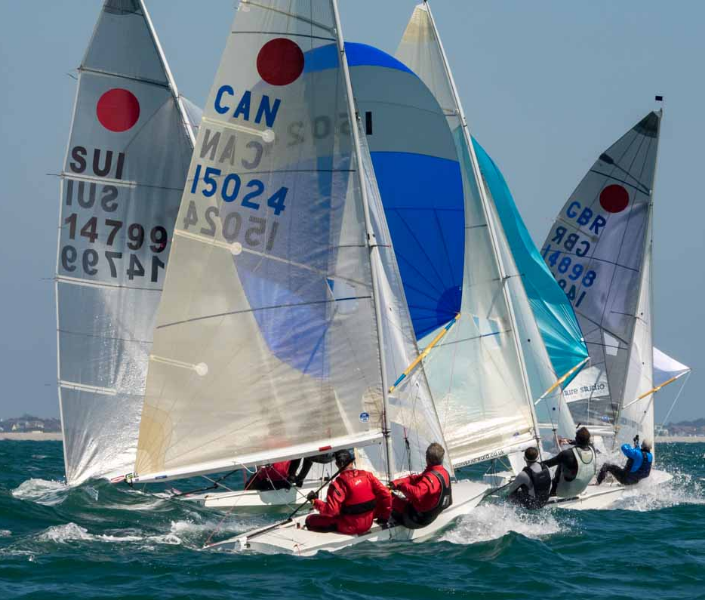 2019 Worlds - Montreal
We are in the very early stages of formulating plans for boat transportation to next year's World Championship in Montreal.
An indication of numbers will be useful so if you are a UKFA member and are interested in your boat being shipped to Canada please will you let Dave Hall know by e-mail :
At this stage there will be no commitment on the part of those expressing interest but, equally, please only contact Dave if you are seriously contemplating making the trip.
Right now we cannot provide a reliable indication of costs not least because we need to gauge the number of boats involved. The sooner we understand likely demand the sooner we can firm up on pricing!