Your association needs you!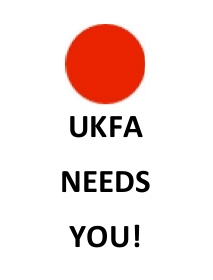 The UK Fireball association is looking for enthusiastic Fireballers to join the committee.
If you have a little free time to put back into the class we'd love to hear from you.
Committee meetings are held six times a year via teleconference (free of charge unless you're on an unusual phone package!) and last around 90 minutes.
If you're interested and would like to know more please contact Chris Turner on 07740 785763