Worlds standings after 4 races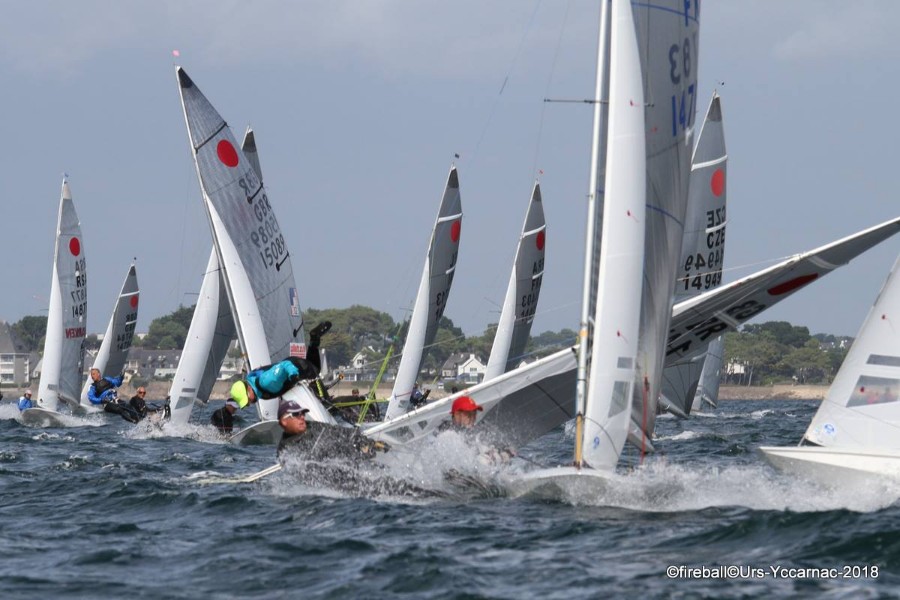 After four races, British boats occupy 8 of the top 10 places.
It's close at the top with Ian Dobson & Richard Wagstaff displaying great consistency to be marginally ahead of Penny & Russ Clark who have posted two race wins. Matt Burge & Dan Schieber are just two points further back while Tom Gillard & Geoff Edwards are in 4th overall despite counting a 14 from race 2.
All to play for!
Full results may be found at :Carnac standings after 4 races