2018 Nationals - Measurement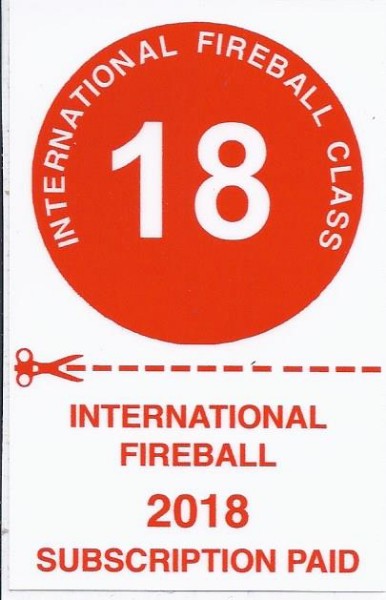 2018 Nationals measurement process
Once again we will adopt 'light touch' measurement checks at this year's Nationals.
We will check all boats for:
Measured sails (which we will then stamp with the event logo). Remember you can only 'measure in' two (each) mainsails, jibs and spinnakers.
Three black bands on the mast and one on the boom. Do not use insulation tape to mark bands - that is not acceptable.
2018 membership sticker on the forward face of the aft tank
Correctors in place (unless your boat does not require them)
You will need your certificate available to be inspected. Please ensure that it has been issued in the current owner's name!
Ad-hoc, random inspection of boats and gear will take place during the week.
Remember, both helm and crew must be fully paid-up members of the UK Fireball Association to compete in the UK National Championship. If your membership renewal date is around about now please ensure you renew in good time (for those paying by direct debit renewal will be automatic).