Future Nationals Dates Announced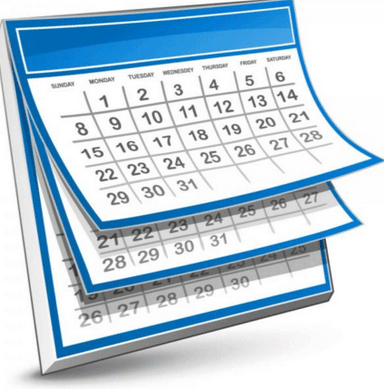 UK Fireball Association has been working hard to implement a future National Championship plan which can be broadcast to all members. As you know late last year we were forced to move the 2018 venue, so with this in mind we have be working vigorously to fix the 2019 & 2020 venues, dates and agree the format for each event.
For 2019 we will visit the favourite holiday town of Torquay at the Royal Torbay Yacht Club. Instead of placing this in the summer holidays, we have fixed the dates into the Whitsun holidays between 25th May - 28th May with 8 races scheduled, for several reasons. Firstly it is well known that Torbay can have unreliable winds during the summer so to maximise the likelihood of good winds, which is the main make or break of an event, we opted for the more favourable Whitsun. Secondly the Worlds are to be held in Montreal, Canada that summer, and with shipping basically knocking out the 3-4 weeks leading up to it this would mean anyone wanting to attend would be unable to go to a Nationals in Summer holidays. Also, we wanted to try something new (as promised in the AGM a few years ago) to see if freeing up the summer holidays for other plans would help to maximise the entry for the Nationals.
For 2020 we will be visiting the ever-popular Weymouth at the WPNSA. The Nationals are schedules for the start of the Summer Holidays between 25th July - 31st July with 10 races scheduled. With the Irish Worlds planned for later in the Summer break, our UK Nationals will make a good practice/warm up for this event. By starting the summer break with the Nationals this will also allow families to plan the rest of summer without a Nationals in the middle; hopefully this will also help to maximise entries.
The UK Fireball Association looks forward to welcoming you to the forth coming Nationals in Penzance and hope you find our forward planning useful and positive.