Another trophy returns home!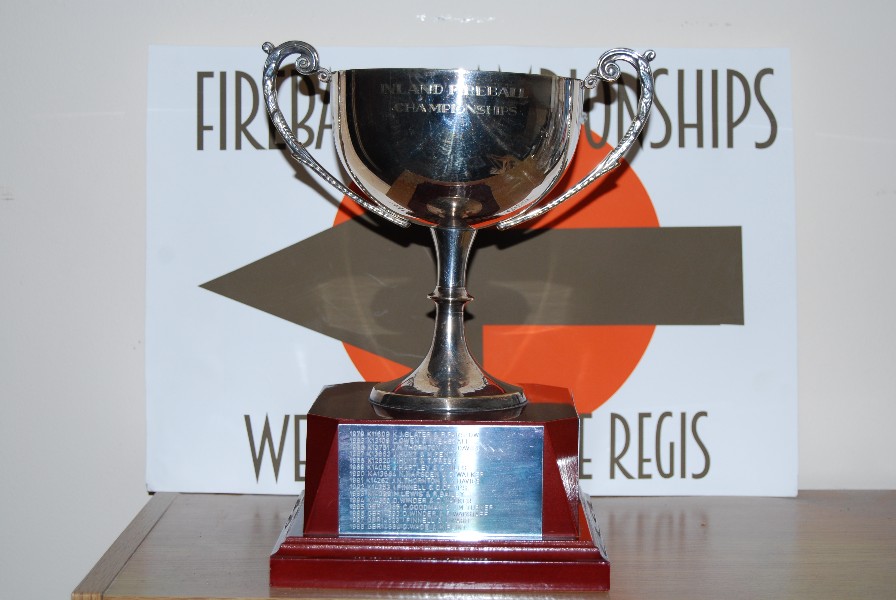 We continue to have success in tracking down 'lost' trophies and are delighted that, after a seven year absence, the Inland Championship Trophy has reappeared!
However, there are more out there so please keep looking. Top of the 'missing' list is the Golden Dolphin Trophy which only disappeared a few years ago so someone must know where it is.