Fireball e-News - 2nd edition is out!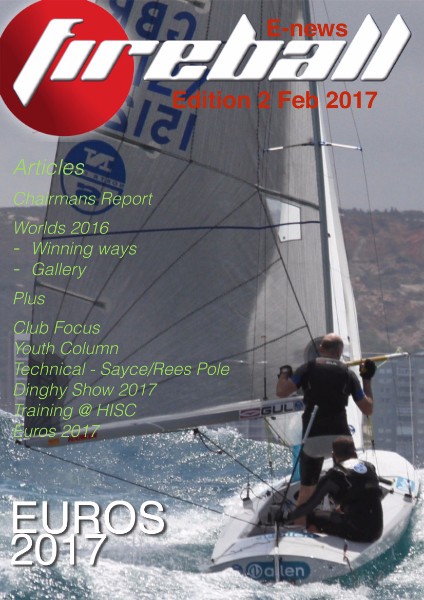 The second edition of Fireball e-News is here - click on the header to download.
This will be the last edition available for download by all. In future, Fireball e-News will only be available to UKFA members via download from a members-only section of the UKFA website.
If you want to carry on reading Fireball e-News you know what to do. Renew your subscription now or join the association!
Download