For Sale
It is free to place a classified advertisment for UKFA members. However you must login or register first before you can submit your advert.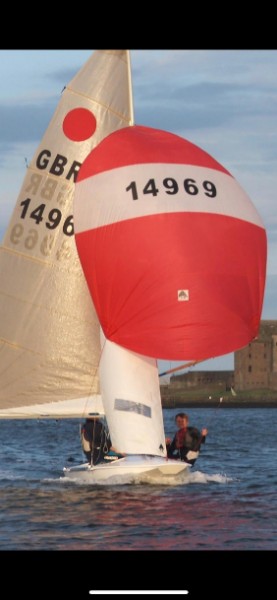 Winder Fireball 14969
Price:
GBP£6500.00
Lightly Used all White Winder Fireball in superb condition. Selden Spars, Kevlar Pole, Top and Bottom Covers, 20" Wheel Combi Trailer. This boat was new for 2008 Worlds and has been rarely used ever since. Over last 3 years, sailed probably 10 times. Can assist with delivery
Contact: PETER Hay
Email
Posted: 27/02/2019 | Expires: 19/06/2019
Fireball 15099
Price:
GBP8750
Fireball 15099 For Sale Excellent condition fireball with virtually new sails and mast; ready to go: Winder hull launched May 2013 with M7 mast (new 2018) Combi Top and bottom covers Fixed or lifting rudder Sayce/Rees pole system (or Twarron available if preferred) Almost exclusively club raced at HISC Almost All ropes new in 2018 Sails: Main; North T10 first used May 2018 and had about 15 outings. 1 used 3DL - tired but good for extreme winds Jib; 1 brand new north jib and 1 used Spin; 1 brand new North Spi and 1 used but in vgc (and still crisp)
[email protected]
07758 232134
Contact: Mr Simon Kings
Email
Posted: 02/12/2018 | Expires: 16/06/2019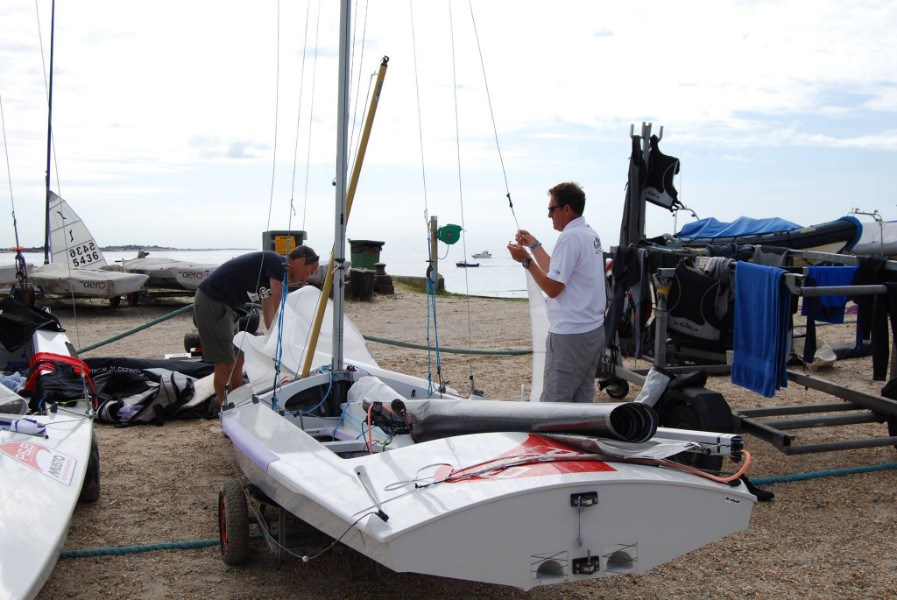 Selden Cumulus Mast
Price:
GBP500
Cumulus Mast for Sale only used at 3 events and finished 6th at 2015 Worlds and 2016 Nationals. Mast completely Rigged with Trapzee Wires and Halyards. Fully Calibrated just put in your Boat and Start winning. Email if you need anymore details.
Contact: Vincent Horey
Email
Posted: 11/04/2019 | Expires: 09/05/2019
GBR 15096 15096
Price:
GBP8500
2013 Winder in excellent condition 2nd 2018 World Championships, 3rd 2018 UK nationals No expense spared campaign in 2018 All new control lines, sheets and kite bags 2018 New Winder centreboard Aug 2018 (used worlds only) Spare centreboard and bag Fixed Winder rudder Twaron spinnaker pole (re-laquered 2018) Alto mast 2 mainsails 2018 P&B main (used nationals and worlds only) 2015 P&B main 3 jibs 2018 P&B extra full jib (used nationals and worlds only) 2016 P&B full jib good condition 2014 P&B full jib used 3 spinnakers 2018 light blue Hyde (used worlds only) 2016 white P&B very good condition 2014 white P&B used Under and over covers, mast bag Combi trailer and trolley Compass Full bespoke tuning guide
Contact: Russ Clark
Email
Posted: 17/01/2019 | Expires: 09/05/2019
Scam Warning
Please note we have recently had several reports of fraudulent attempts to purchase Fireballs. This normally involves initial contact which looks genuine followed by an offer to purchase via a shipping company. The purchaser seems happy to collect your boat having not actually seen it. Payment is offered by bankers draft. Needless to say once the boat is sent the draft will bounce! Avoid!
Once your item is sold, please delete the advert by logging onto the site & selecting your advert. An option to mark as sold will be presented to you. Many thanks.
It is free to place a classified advertisement. However you must login or register first before you can submit your advert.