Entry Open for the Poole YC Open 29/30 May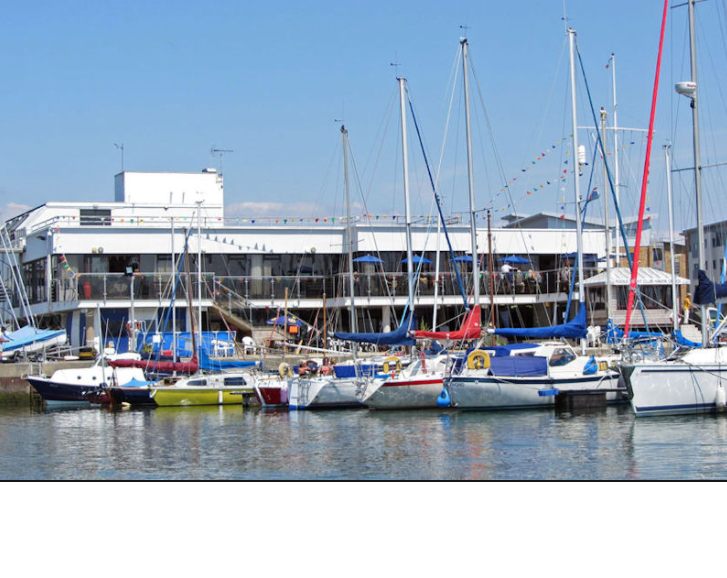 Poole YC is delighted to say that details of the Osprey and Fireball Open meeting are now on their website, along with the notice of race and menus.
To enter, please register with the online form and pay by bank transfer. The club has said it should be able to arrange generous refunds to anyone who has to cancel due to Covid or if disaster strikes and we were to go back into lockdown.
It will be the first open meeting at the Club for a very long time and there is much excitement about it. On Saturday evening, the club has booked the restaurant with an a la carte menu. Seating will be at tables of 6 to comply with Covid regulations. Menus are on the website. Table service only and pay at the time.
On Sunday morning breakfast will be available in the restaurant from 08.30 to 09.45. (First warning not before 10.55).
Please note, Poole YC will not be issuing paper notices or SIs (available on line from 24th). Sailors will need to print out anything they want to bring with them.
22/05/21 Latest news from Poole YC:
Well the weather has to improve for the 29th/30th!
Thanks to those of you who have entered the Poole Open Meeting. We are set to go ahead and the sailing instructions will be on our website by Monday. Please print off any copies that you need at the event.
If you can pay online it would be appreciated. This will cut down on the number of grubby pieces of paper we have to touch!
We would like to reassure you that if you cannot come or (heaven forbid) we have to cancel the event, we will give you a full refund.
We will obviously have to observe social distancing so please allow extra time for changing so that the changing rooms do not get too full.
If you have access to a Lateral Flow Test for Covid-19 it would be great if you would check that you are disease-free before setting off. If you were to test positive, let me know and we will refund your entry fee. We will not be policing this in any way but I hope you agree that we can all be kind to each other if we make every possible effort to reduce the risk of Covid-19 risk at our first open meeting in a long while.