CANCELLED - Staunton Harold SC Open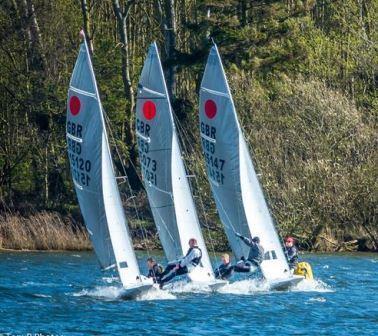 I've just heard the following from SHSC about this weekend's Golden Dolphin Open Meeting:
"It appears things are getting worse quite quickly and we have taken the decision to cancel the open this weekend. Hopefully we can reschedule for later in the year. The latest advice from the government this evening is to avoid unnecessary gatherings and travel and I also understand that the club is having trouble with duty crew availability."
I'm assuming that similar action will be taken by other clubs all around the country. It's really sad, but needless to say, no matter how fit & healthy we are, we all know people who fit in the vulnerable category, so be aware of that - it's not all about us 🙂
Take care all.