Gul extends sponsorship to cover the 2019 Fireball Inland National Championships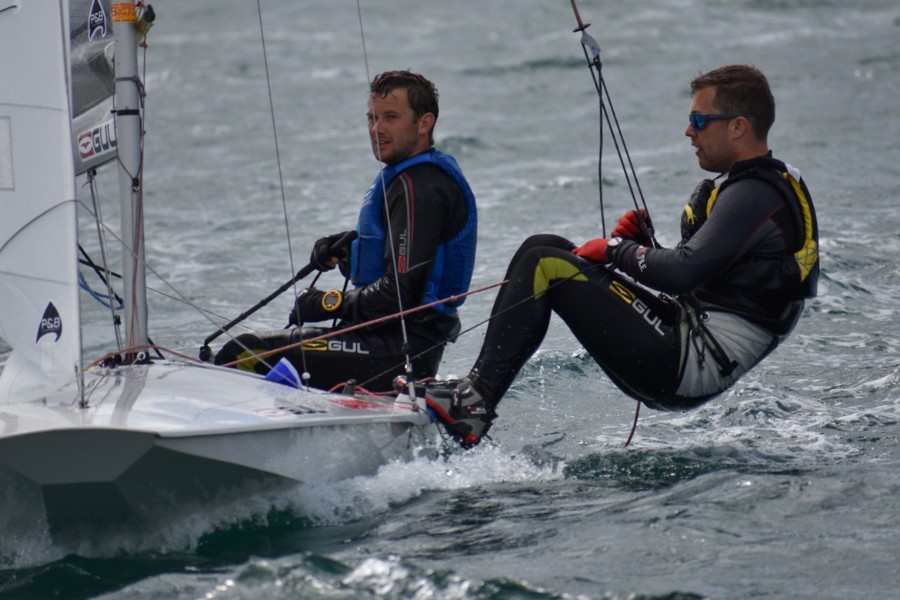 Gul has been the title sponsor for the UK Fireball fleet for the past few years, providing fantastic prize vouchers to sailors throughout the fleet at the Golden Dolphin series open meetings and the National Championships. The Fireball fleet is therefore delighted to announce that Gul is also sponsoring the UK Inland Nationals Championships at Draycote Water SC on 2/3 November.
We are very grateful for this generous gesture and are really pleased to see that more and more Fireball sailors are wearing Gul kit.