Class survey update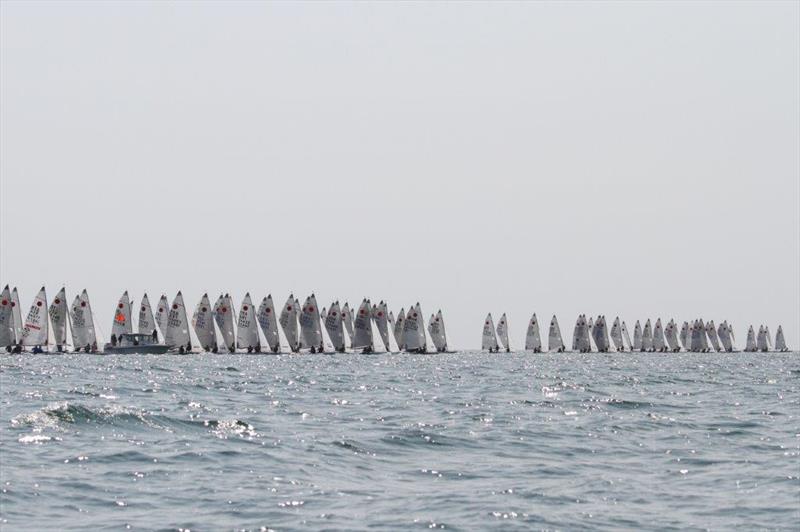 The 2018 survey asked more questions than we've ever dared to before and the response has been fantastic!
In addition to our UK fleet, we had responses from 18 other nations. The Aussies, Irish, French and Canadians all had good numbers taking part. Other nations included Kenya, USA, Thailand, New Zealand and South Africa.
The top number of responses from a single club was Hayling Island SC, closely followed by Draycote Water SC and Blackwater SC.
We've had some really useful feedback on topics ranging from ideas to sustain and grow the Fireball class in the future, to potential future Nationals venues. There's a lot of information to digest and follow up on and the UK Committee has a lot to discuss!
We look forward to updating you with the results in the New Year.
Thanks again to all of you who took the time to participate.
Photo : 2018 Worlds Day 2 courtesy Urs Kueblis