UKFA Membership Classification Changes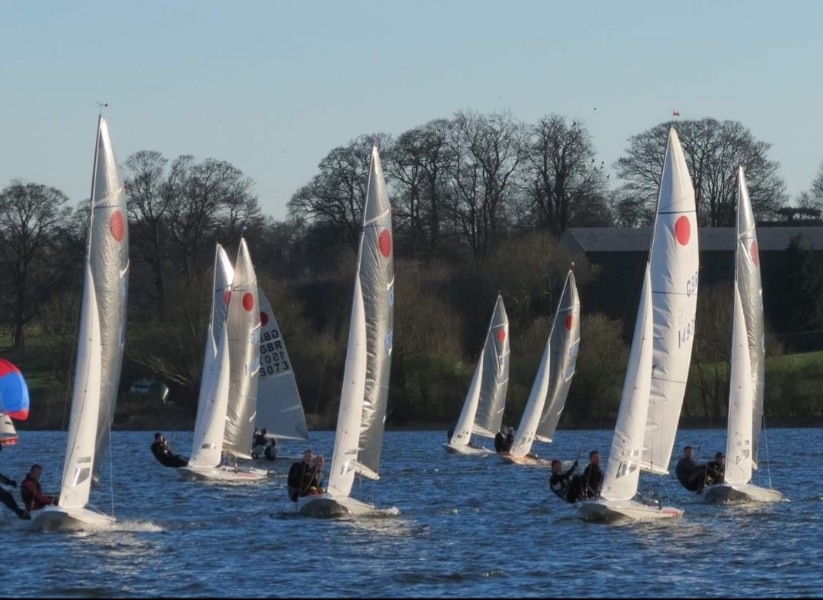 With immediate effect UKFA membership classifications have changed.
The nub of the change is we have introduced a new form of membership styled 'Local Member' which recognises there are presently many club Fireballers who are not inclined to join the association as they cannot justify paying a full subscription rate given they have no aspirations to compete in the UK National Championship nor in international championships.
The association is a broad church: it is as keen to encourage club Fireball sailing as it is to promote the class nationally and internationally. It is hoped, therefore, that this intiative will underline the message and broaden the association's membership.
A Local Member will pay just £8 p.a. subscription and will enjoy all the benefits of association membership including discount schemes and entitlement to download Fireball e-News. However, they will not be entitled to compete in the Nationals or in an international championship without upgrading their membership to Full (or Junior if they meet the age criterion).
More details may be found in the Membership and Events sections of this website.