Gul Golden Dolphin series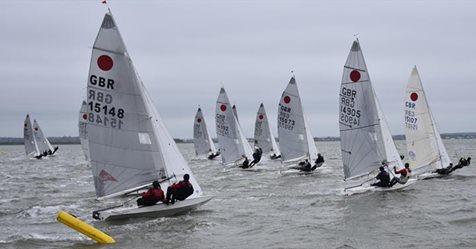 The Gul Golden dolphin series standings after two events may be found in the 'Events' section.
The current leaders in each fleet are:
Gold - Dave Hall & Paul Constable (Blackwater SC)
Silver - Isaac Marsh & Oliver Davenport (Northampton SC)
Bronze - Maia Walsh & Peter Bentley (Blackwater SC)
It's tight at the top of the fleets and all to play for! The next round will be at Brightlingsea 9-10 June.