Do you have a Fireball to sell?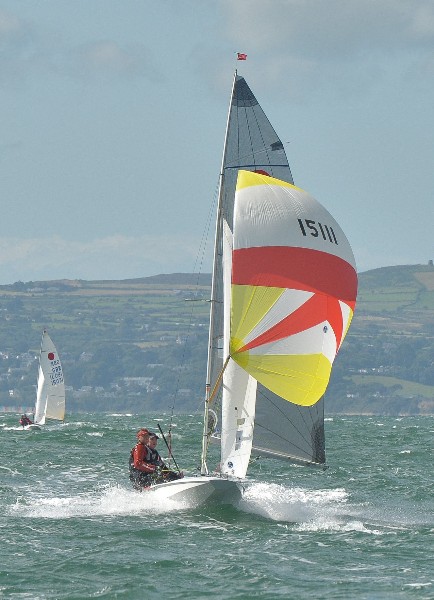 Do you have a Fireball to sell?
We are compiling a list of available Fireballs to hand to prospective purchasers at the forthcoming Dinghy Show.
Presently there are few boats formally advertised for sale but if you have a Fireball that you are considering selling please let Chris Turner or Dave Hall have details and we'll ensure it appears on the list.
If your Fireball is already being advertised on the UKFA website, Apollo Duck or The Fireball Dinghy Centre Facebook group there is no need to respond - details are already held.