Toby Hamer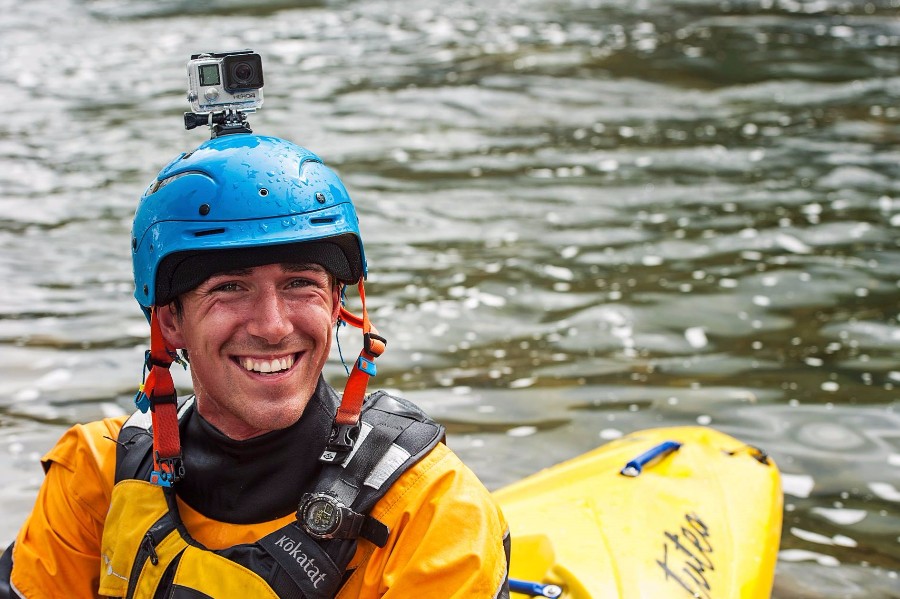 I am sorry to share with you the very sad news that Toby Hamer lost his life on Thursday in a kayaking accident on the River Dart.
Toby was well known to the Fireball fleet having sailed Fireballs with his partner, Torie Morley, for the last few years at Hayling Island SC and, latterly, Port Dinorwic before they relocated to Dorset to take up teaching positions a few months ago.
We send our condolences to Torie and to Toby's family and friends. Our thoughts are with them all.