Hayling's fleet continues to grow!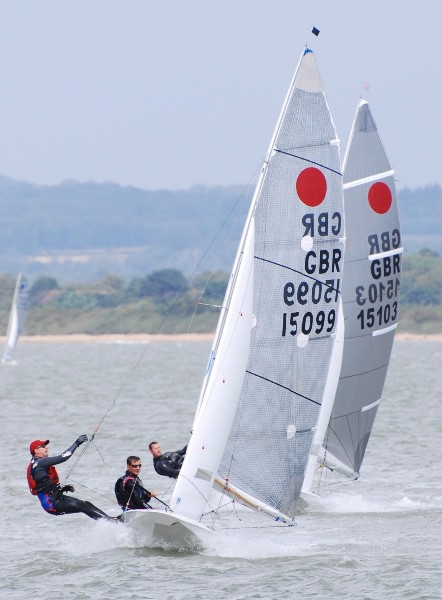 With four more boats joining the fleet over the winter, Hayling Island's growing Fireball presence is receiving the full support of the club.
To encourage further growth in the fleet the club is waiving joining fees for Fireball owners who sign up in 2017. Berthing is available and both berthing and annual membership fees can be paid monthly by direct debit. It's never been easier, or more economic, for Fireballers to join one of the best sailing clubs in the country!
For further information on how to join one of the most vibrant Fireball fleets around please contact Chris Turner at [email protected]