Shoreham open imminent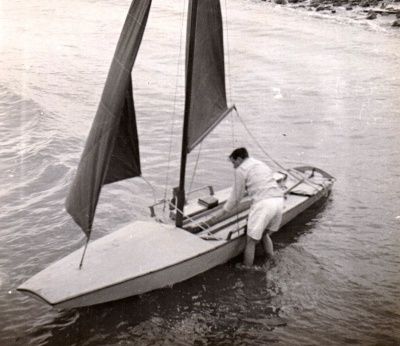 Shoreham Open is this weekend 6th and 7th August, Last chance to get some practice in the waves before the Nationals just down the coast. Planning 3 races each day. Event held along with the Merlin Rockets and after sailing there's a well stocked bar, with BBQ Saturday evening and free camping available on site. If you are thinking of coming let us know as it will be good to have an idea of numbers.
Saturday 6th August: Race 1: 14:00 hrs - Merlins to start 1st followed by Fireballs. Races 2 & 3 to follow.
Sunday 7th August: Race 4: 11:00 hrs - Races 5 & 6 to follow.
Entry: £35 for 2 days, £25 for 1 day.