For Sale
It is free to place a classified advertisment for UKFA members. However you must login or register first before you can submit your advert.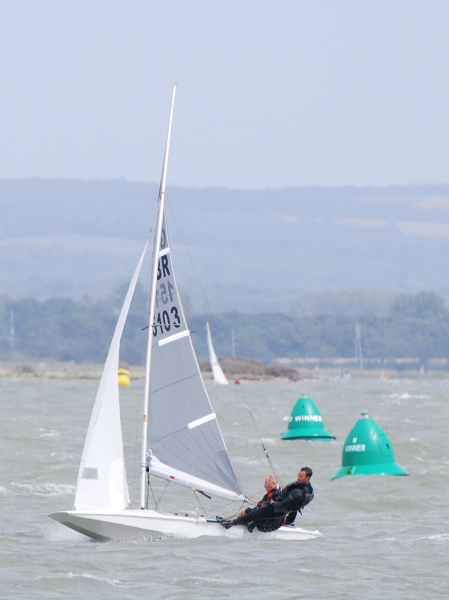 Fireball 15103 15103
Price:
GBP9000
Fireball 15103, Winder, max Kevlar layup, full race spec, Harken, corrected correctors, Cumulus or M 7, flattener, mini strut, covers, lifting rudder, combie, T10 and RJ3 jib used for three light days at Lyme only, DS kite (red) used on 7 light days only, P and B flat and full jibs for training. This boat has been fastidiously maintained and is immaculate.
Contact: Keith Walker
Tel (h): 01243 372167
Tel (m): 07786 074878
Email
Posted: 26/09/2017 | Expires: 19/12/2017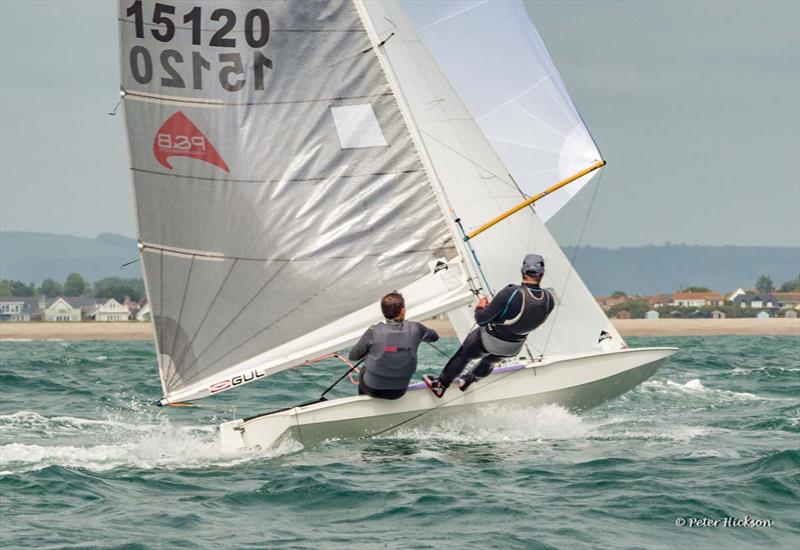 Full suit of sails 15120
Price:
GBP800
Full suit of Pinnell & Bax sails. 4DL cross cut mainsail, Full Jib, White Spinniker. Sail where new for 2016 Nationals and little use since the event. loads of life in all the sails.
Contact: Vincent Horey
Email
Posted: 03/08/2017 | Expires: 23/11/2017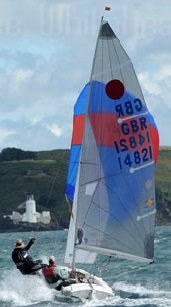 Sijambo 14821
Price:
GBP4795
Fireball 14821 for sale. VGC Winder widebow built in 2003 and straight into the container for the Kenya worlds that year. Hence s/he is very stiff due to the extra cooking. All the extras - Kevlar, jib fairleads up/down and in/out, mast strut. All Harken hardware. Tapered kite and jib sheets. TackTick micro compass. Brand new sleeved SuperSpars M7+ mast. Very good suit of North sails: T10 main and RJ-3 jib have had very little use. New DS-5 kite only used for 3 days at the Euros (not even the practice day!). Slot gasket replaced in August. Dyneema trapeze lines and forestay. Shroud adjusters by vernier plates and fast pins. Recent new Pro-grip and kite bags. Winder foils with lifting rudder. Down to weight with correctors. West Mersea Combi trailer with 10" road wheels. Under and over covers. Well maintained by just two owners, and garaged over winter. This is a properly sorted boat where everything works as it should, and quick in the right hands (won a race at the Silvaplana pre-worlds). Yours for £4795. Can be viewed at Hayling or Petersfield. Call Nick on 01730 892662 or 07775 708381. eMail: Nick@Willowmead.org.uk
Contact: Nick Hurst
Tel (h): 01730 892662
Tel (m): 07775 708381
Email
Posted: 30/08/2017 | Expires: 22/11/2017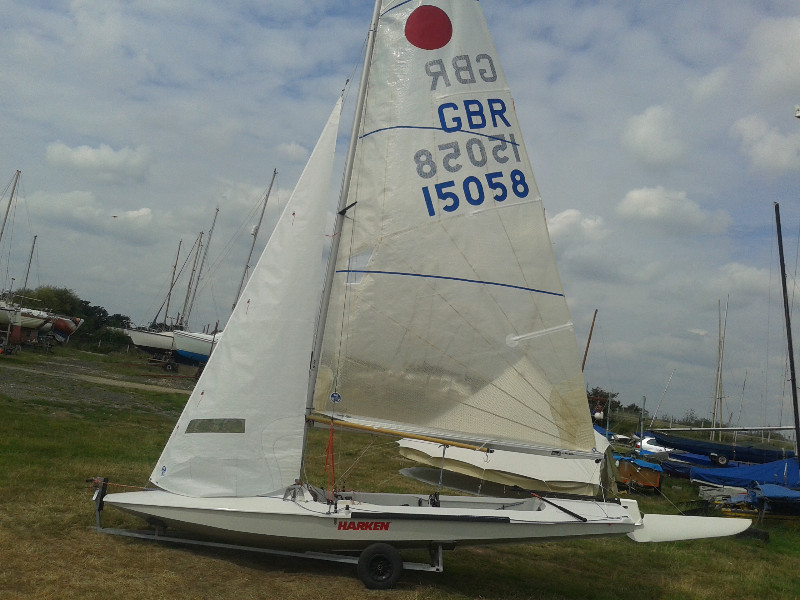 Winder Fireball 15058
Price:
GBP6695.00
2011 Winder Fireball with maximum kevlar and in immaculate condition. 6kg of correctors on original certificate.Superspars M7 mast, New Norths sails ( used 1x event), second set of 2012 P&B, 2 x P&B Spinnies (1x new), twaron wrapped pole, combi trailer trolley, polycotton top cover, undercover, Winder rudder, fully fitted with harkens through out. £6695 further gear available including Selden Alto mast, Brand new set of P&B main and jib (ODL 06 main and white jib - used 1x event) , lifting winder rudder all for additional £995. Everything negotiable regarding package that suits your requirements and weight.,
Contact: Brett Townsend
Tel (h): 01621 841919
Tel (m): 0792 658 7450
Email
Posted: 30/09/2017 | Expires: 28/10/2017
Scam Warning
Please note we have recently had several reports of fraudulent attempts to purchase Fireballs. This normally involves initial contact which looks genuine followed by an offer to purchase via a shipping company. The purchaser seems happy to collect your boat having not actually seen it. Payment is offered by bankers draft. Needless to say once the boat is sent the draft will bounce! Avoid!
Once your item is sold, please delete the advert by logging onto the site & selecting your advert. An option to mark as sold will be presented to you. Many thanks.
It is free to place a classified advertisement. However you must login or register first before you can submit your advert.