For Sale
It is free to place a classified advertisment for UKFA members. However you must login or register first before you can submit your advert.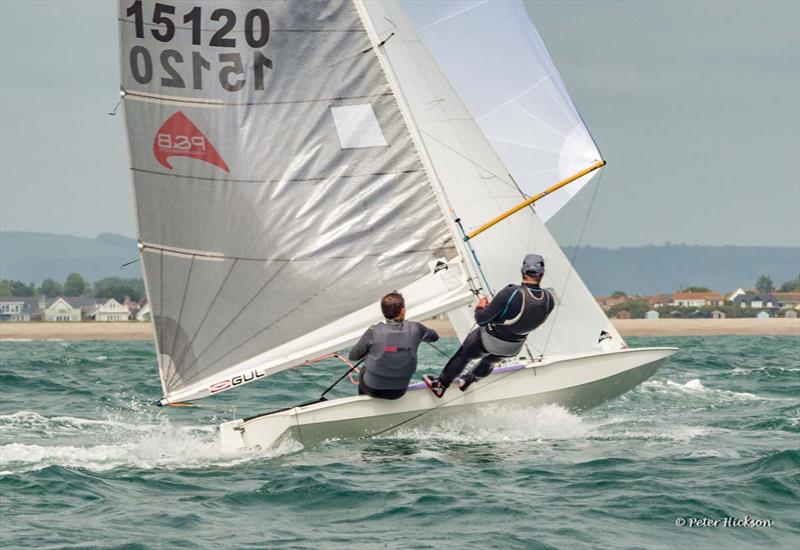 Full suit of sails 15120
Price:
GBP800
Full suit of Pinnell & Bax sails. 4DL cross cut mainsail, Full Jib, White Spinniker. Sail where new for 2016 Nationals and little use since the event. loads of life in all the sails.
Contact: Vincent Horey
Email
Posted: 03/08/2017 | Expires: 23/11/2017
Winder Fireball 15058
Price:
GBP6995.00
* * * PRICE REDUCED * * * Full Kevlar Winder Wide bow, built in 2011 with 6kg of correctors, immaculate condition. 2 sets of sails (P&B and Norths.) Norths are new. 2x P&B spinnakers - one is new. Superspars M7 mast, full harken fit out, D12/V12 control lines throughout., Combi trailer and trolley, under and over covers, twaron wrapped spiny pole, Fully racing kit. Genuine reason for sale
Contact: Brett Townsend
Tel (h): 01621 841919
Tel (m): 0792 658 7450
Email
Posted: 01/07/2017 | Expires: 21/10/2017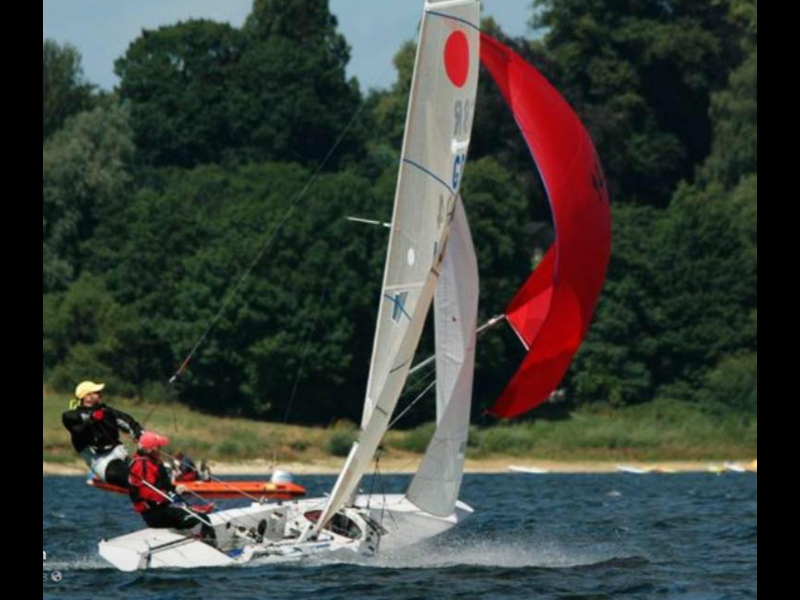 Fireball GBR 14994
Price:
GBP£6300.0
Winder x works boat Richard Wagstaff,winner of nationals 2nd nationals 2nd in worlds many open meeting wins. New M7+ mast New Winder centre board,fixed or lifting rudder, two mains and Jibs one spinnaker, tapered sheets and D12 new rope, kept in garage in the winter,combo trailer covers all availerble after the Euros
Contact: Pete Badham
Tel (h): 07973816988
Email
Posted: 12/08/2017 | Expires: 09/09/2017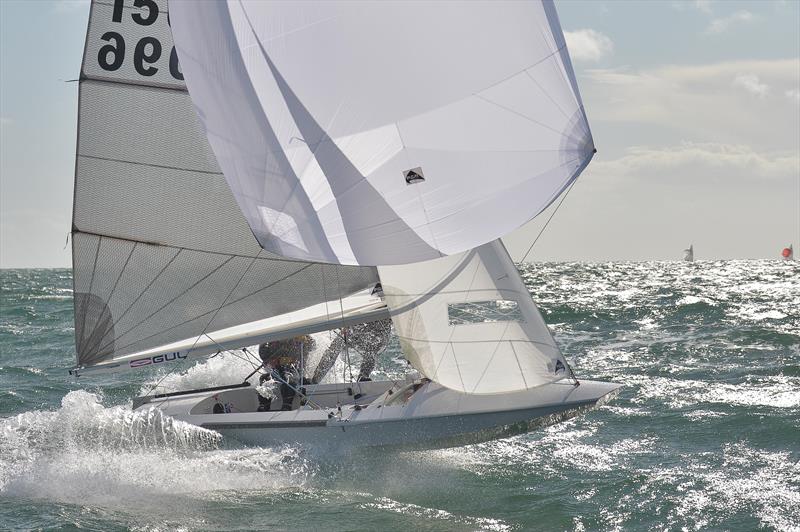 Winder Fireball 15096
Price:
GBP8750
Top spec Winder hull with Harken fit out by Winder including jib in/out and strut Dyneema/Vectran/D12/V12 cordage throughout Selden Alto rig (with twaron pole) and full suit of P&Bs Top/bottom covers and combi trailer Excellent condition. Light use – only sailed at championships and opens and never club raced. Garage stored when not in use. This boat has an exceptional racing record: 4th Worlds, 2nd and 3rd Nationals, and winner of Inlands and numerous opens. It comes fully calibrated with the settings you need to win.
Contact: Vyv Townend
Tel (h): 07710 753494
Email
Posted: 03/08/2017 | Expires: 31/08/2017
Scam Warning
Please note we have recently had several reports of fraudulent attempts to purchase Fireballs. This normally involves initial contact which looks genuine followed by an offer to purchase via a shipping company. The purchaser seems happy to collect your boat having not actually seen it. Payment is offered by bankers draft. Needless to say once the boat is sent the draft will bounce! Avoid!
Once your item is sold, please delete the advert by logging onto the site & selecting your advert. An option to mark as sold will be presented to you. Many thanks.
It is free to place a classified advertisement. However you must login or register first before you can submit your advert.